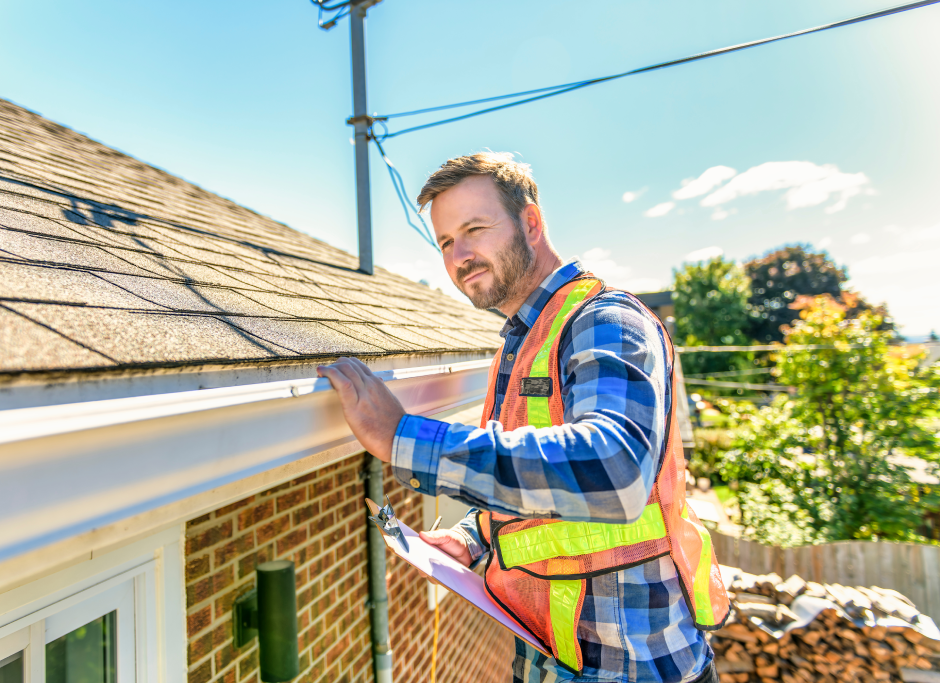 One Stop Inspections has been providing home buyers with peace of mind for over 8 years as they invest in their most valuable asset, their homes. As a professional entity, we prioritise customer service, striving for a stress-free, prompt, and efficient process. Our inspector boasts the demonstrated expertise and knowledge required to identify issues and potential problems that might surface during and after a home's construction.
Trusted By Leading Companies
We are trusted by leading realestate, property managers, hotels and other commercial clients to carry out building inspections.
One Stop Inspections
In Adelaide. Building, Pest & More
Comprehensive building, pest, air conditioning inspections and pool certifications in Adelaide.
Building Inspection
We comprehensively inspect the property for major and minor building defects. We look for the things that you might miss, and provide a comprehensive building inspection report, guaranteed to be delivered to you on the same day as the inspection is carried out.
Pest Inspection
Damage from pests can be critical to the structural integrity of your potential new property and can also have a huge effect on its value. One Stop Inspections use the latest in thermal imaging technology to assist us in locating any termite activity inside of walls.
Building + Pest Inspection
The best way to ensure peace of mind when purchasing your first home is to carry out a combined building and pest inspection. When combining the two, we will inspect the structural integrity of the building, and scan for unwanted guests using the latest technology.
Pool Certification
Our initial inspection will identify and highlight any problems or defects, giving you ample opportunity to rectify any issues prior to purchasing or selling (or tenanting) the property. Where no defects are found during the initial inspection and the pool passes, your Compliance Certificate will be issued and a re-inspection will not be required.
AC Assessment
We are the only building inspection company in Adelaide to provide an air conditioning assessment. Our air conditioning assessment provides you with a comprehensive report on the performance of one of the most important appliances in your home.
View a Sample
Report
Not only are we transparent with our prices, we are transparent with our product.
Book
Inspection
Provide us with your details here. We will contact you as soon as we can to arrange an inspection with you.
Testimonials
Be one of our clients who relies on our quick, efficient and
stress-free building and pest inspections.